Scam email #250466 - Vinhon led lights
Email info
The email was sent on 2018-05-16 19:15:24 and appeared to be from poline@vinhon.com but this address could have been spoofed.
If you replied to this email, your reply would have been sent to poline@vinhon.com which was the scammer's actual email address.
It was probably sent from in Unknown, United Kingdom
Email header
Explains what each bit of the header means, and shows the journey the email took. Click here to show or hide it
Header field
Description
Value
Header unavailable, email forwarded by Scammed.by user
Your content is below the advert
The scam
Dear Sir/Madam,
Have a nice day.
This is Poline from Vinhon lighting,a professional manufacturer of LED lamps in China.Located in Shenzhen,8 years experience,90 workers,8000 m2 workshop,4 large warehouses,RoHS,CE and FCC certificated,we have got high reputation and repeat orders from global customers with good quality and fast delivery.
Our main products cover LED tubes,LED downlights,LED panel lights,LED track lights,LED underwater lights,LED floodlights,LED bulbs and etc.We have our own professional engineers to meet any requirements for products.
Please feel free to contact me if you would like to know more.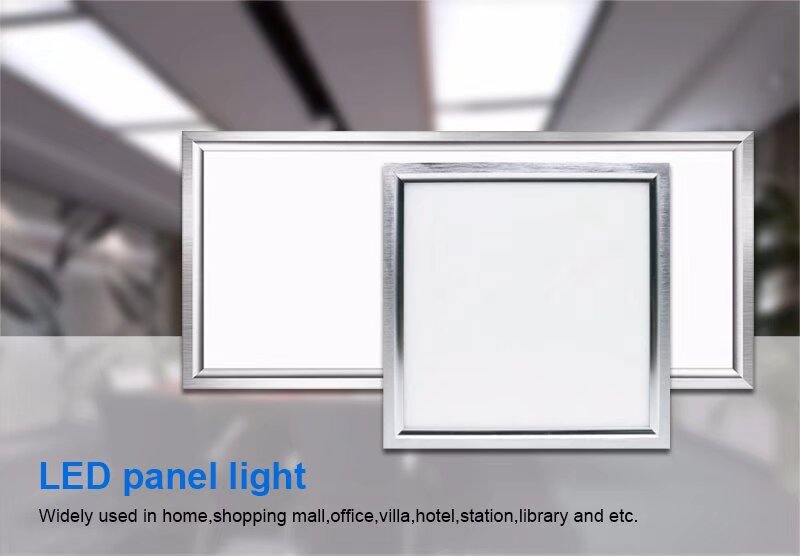 Best Regards,
Poline Ceng
Shenzhen Vinhon Technology Co., Ltd.
ADD:5F,Xianshun Industrial Park,Gushu,Xixiang,Baoan,Shenzhen,Guangdong,China
TEL:86-755-27889931
FAX:86-755-27889991
MOBILE:86-13728693307
Email:poline@vinhon.com
Skype:poline0707@hotmail.com
---
SpamAssassin Report (spam score: 8)
 pts rule                   description                                       
---- ---------------------- --------------------------------------------------
-0.0 NO_RELAYS              Informational: message was not relayed via SMTP   
 1.0 MISSING_HEADERS        Missing To: header                                
 1.8 MISSING_SUBJECT        Missing Subject: header                           
 0.5 MISSING_MID            Missing Message-Id: header                        
 2.3 EMPTY_MESSAGE          Message appears to have no textual parts and no   
                            Subject: text                                     
 1.4 MISSING_DATE           Missing Date: header                              
 1.0 MISSING_FROM           Missing From: header                              
-0.0 NO_RECEIVED            Informational: message has no Received headers    
 0.0 NO_HEADERS_MESSAGE     Message appears to be missing most RFC-822 headers
---
Please be careful with the links in the above email - Scammed.by strongly suggests that you do not click on any links in the above message
The email above is most likely a scam but every now and then legitimate emails do come through, as do spam emails which are not attempting to defraud, so please use your judgement
You can contact ScamSearch at help at scammed.by for any information, help, or if you have spotted a legitimate email. Please link to the email you think is legitimate.
ScamSearch does not accept any responsibility for visitors enduring any issues as a result of following links in the above email and/or contacting the sender
Please do not contact the sender unless you know what you are doing (i.e. experienced scambaiters)
Comments
Where the scam probably came from